For flyers, go to Tsubasa Design Lab.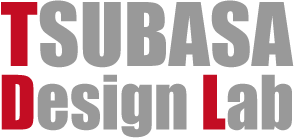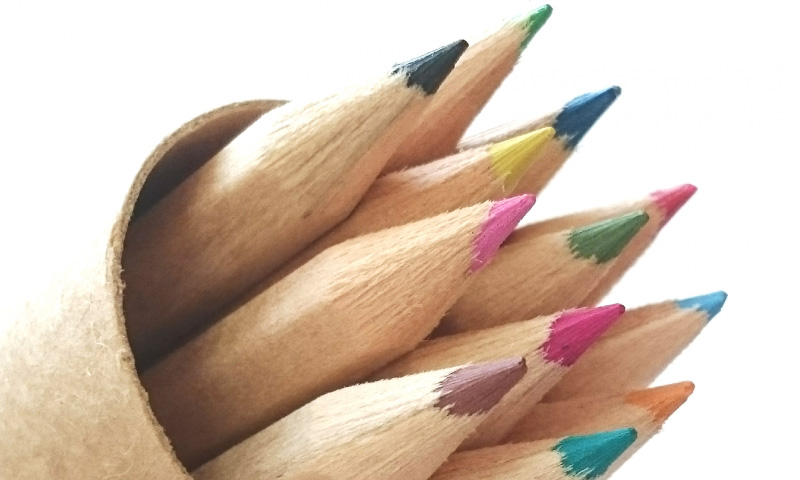 The creation of flyers, etc., can be left to Tsubasa real Estate (Tsubasa Design Lab).

You can expect a high cost-effectiveness by creating a highly effective design, a flyer with the ability to attract customers, and an echo flyer.Design is one of the most important factors.It is recommended to ask a professional who has the know-how for the flyer.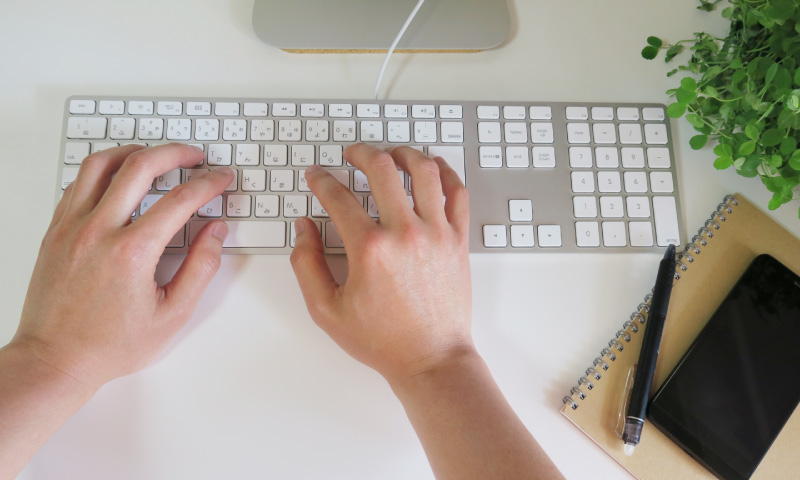 Saves time by omitting troublesome tasks.So you can concentrate on your business.

"I have to make a meeting with a print shop because I can design.After that, the meeting with the Flyers trader… "To alleviate such hassle.Flyer delivery, flyers to arrange!Let's reduce unnecessary work by unification of the window!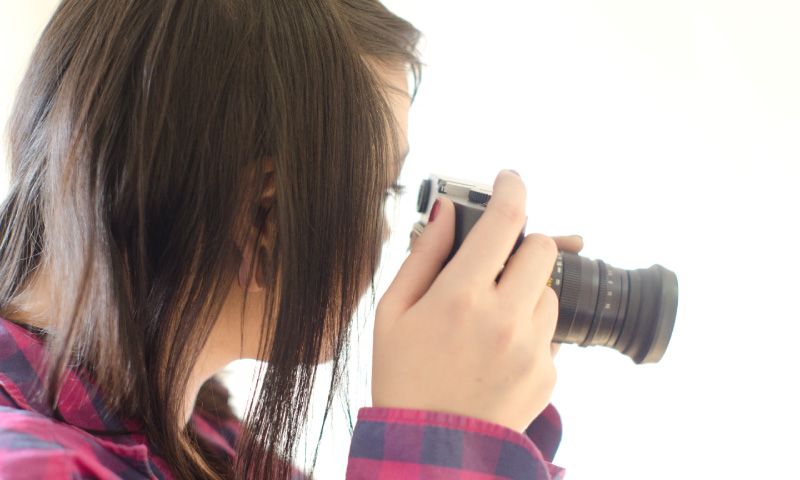 Appeal in the transmitted photos!Can also be taken by a professional photographer.

The finish of the flyer will also affect the completion of the photo.For example, if you don't feel that a delicious dish is more delicious, the effect of the flyer will be halved.Please grab your heart with a photo of the charm!
Please feel free to contact us!
TEL.+81-439-72-2000
Please leave a flyer besides,
and support anything about promotion.
Products and Production cases
Flyer

Poster

Card

Shop Card
Stamp Card

Envelope

Postcard

Streamers

T-shir
t staff jumper

Tissue

Label Seals

Clear

Logo

Promotional video
Flow from request to delivery
Meeting and Estimate

Please contact us by phone or email first.
Meeting and Estimate

We will ask for your requests and images.
We will make a quotation and proposal according to the content.
Production, proofreading and confirmation

We will submit a rough design proposal.
If there is a correction of the design and the character, it will be corrected, and the customer confirm it.
The proofreading is OK and it becomes a school.
Print

Go to print after school.
Delivery and Flyers

Delivery by mail to the designated location of the customer or delivery to the newspaper Flyers company.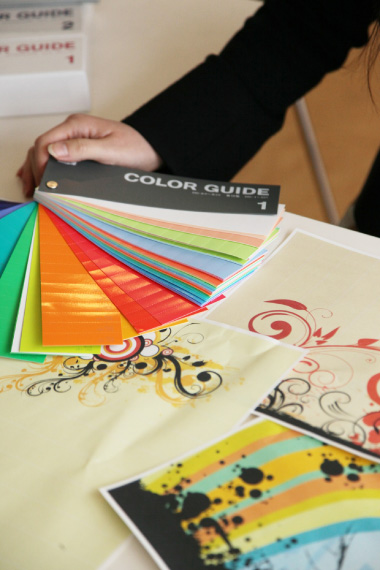 Please feel free to contact us!
TEL.+81-439-72-2000